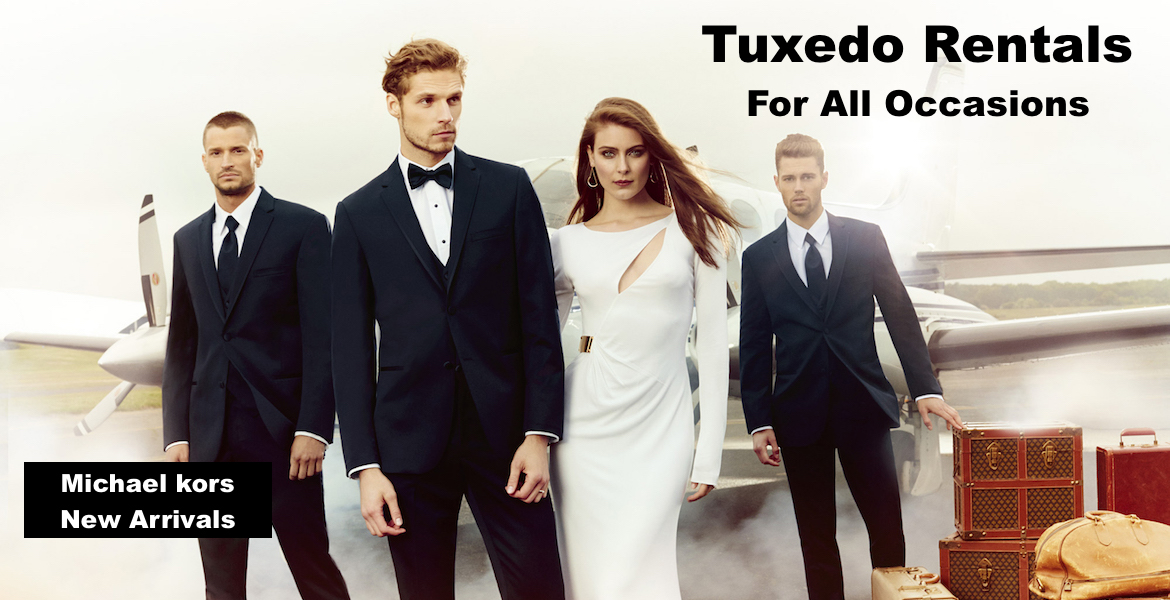 Tuxedo Rentals Tampa
Nikki's Glitz and Glam Boutique doesn't only sell dresses… We also do Tuxedo Rentals Tampa!!!  Nikki's is one of the fastest growing stores in the area we do tuxedo rentals palm harbor, tuxedo rentals clearwater, tuxedo rentals eastlake, tuxedo rentals trinity, tuxedo rentals new port Richey, tuxedo rentals port Richey, tuxedo rentals holiday, tuxedo rentals anclote, tuxedo rentals new tampa, tuxedo rentals west chase, tuxedo rentals oldsmar, tuxedo rentals safety harbor, tuxedo rentals st. pete.
We here at Nikki's have the newest and best inventory.  Our styles change every year so you won't be wearing your grandpas tuxedo to prom. There are so many big retailers that do tuxedo rentals tampa but come have fun enjoy prom let us take your worries away.
Free Tuxedo Rentals Tampa
Heres the catch, you and 10 of your friends have to visit Nikki's and rent tuxedos. If you bring all 10 in and they rent tuxedos you get yours for FREE its that simple. But don't worry If you don't have 10 friends or don't know 10 people its okay bring in as many as you know and get $5 towards the balance of your tuxedo.
*$50 off only valid if mentioned and is off the full retail rental price. Not valid on any other offer and has to be used at time of order.
* Free tuxedo is refunded by Nikki's after your wear date. All 10 rentals must be paid in full in order to receive free tuxedo rental reimbursement after your wear date.